Buy Your Car Program Helping People With Loan Pay Off Related To Their Cars
Buy Your Car Program has emerged as one of the popular sites for all those who owe more than their vehicle is worth or have a hard time making their monthly auto loan payments. The company can take over the vehicle payments, which allows the customer to save their credit.
[Arlington, Texas] dated March 1st, 2020: Buy Your Car Program is one of the popular companies that is making a great name for its community program. They are aiming to help people in crisis situations wherein banks refuse to take back the vehicle, and in a move to avoid repossession, such people can seek refuge of this company.
The company agrees to take over the car payment on any loan or lease and thereby helping people to save their credit. They do not transfer the loan into their name. They simply continue to pay the monthly payment till its paid off.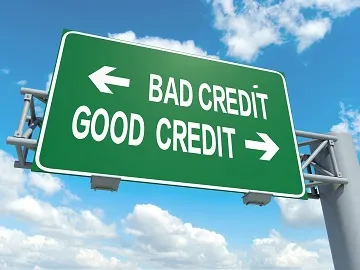 Of course, there are some requirements and criteria that one needs to follow in such cases. The car cannot be too old as the company won't take a vehicle that is more than 8 years old. At the same time, damage protection and insurance are put on each vehicle to ensure that it stays in the best of condition.
Marcus Johnson, the CEO of the company, was quoted as saying, "We wanted to come up with the kind of program that could actually help those who are in need and do not want to ruin their credit score either."
No doubt, too many people have been requesting this service as it has helped them save their credit and turns out to be a real winner. Those who would like to know more about this company can check them out at http://buyyourcarprogram.com/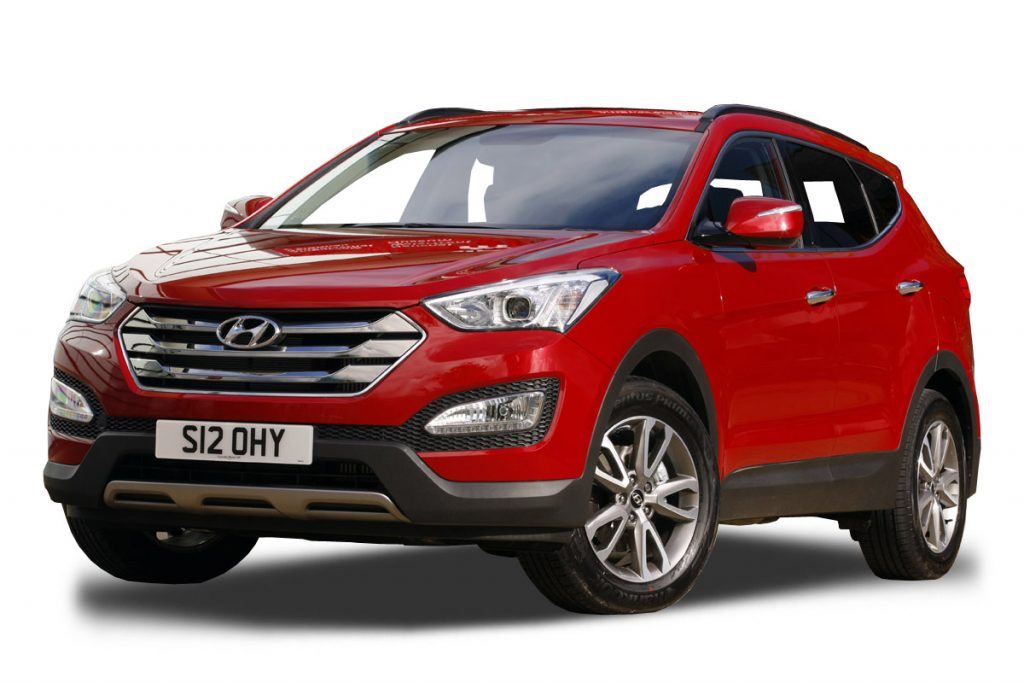 About Buy Your Car Program
Buy Your Car Program was founded back in 2011 mainly as a community program to help people that were stuck in situations wherein banks refuse to take the vehicle back, and they can't pay off the vehicle. This company managed to achieve great success in helping people out.
Contact Information
Contact Person: Marcus Johnson
Contact Number: (469) 912-1778
Email-id: request@BuyYourCarProgram.com
Website: http://buyyourcarprogram.com/
Address: Arlington, TX
###